What does participation entail?
The COMET Study is a randomized trial, you are assigned to either Active Monitoring or Surgery. Randomization is important. It allows a fair comparison of the two approaches. If you are invited to join the study, it is because your doctor believes both approaches are good options for you.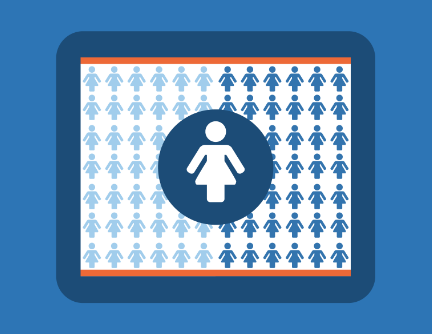 Most of the exams, tests, and procedures you will have in the COMET study are part of the regular care for your low-risk DCIS using the two approaches.
At the start of the study, six and twelve months after joining, and then annually thereafter, you will be asked to complete surveys. These surveys will ask about your quality of life and feelings you may be experiencing. The surveys will provide important information that will enable researchers to get a better understanding of the overall DCIS experience for women in both groups.
You will also be asked to donate tissue and blood as part of the study. No additional tissue will be removed due to participation in the study. The study will last a minimum of five years. The study team may ask you to remain in the study and follow your progress for up to ten years. You are free to leave the COMET Study at any time.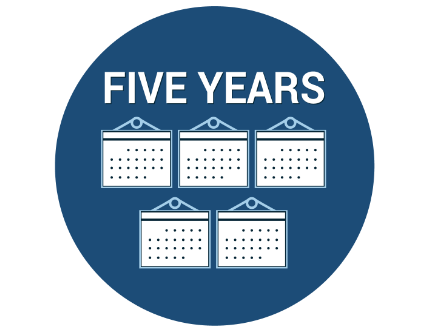 You will have a clinical trial support team. The follow up care in the COMET study for the two approaches is summarized below.
Table 3. Details of follow up in the COMET study
Surgery
Active Monitoring
Frequency of follow-up

Post-operative checks and post- radiation checks, if given
Check-up every 6 months
Mammogram every 12 months
Blood collection every 12 months
Surveys at baseline, 6 months, 1 year and then annually for five years
After 5 years, mammogram and check-up once a year
Access to your medical record for 10 years to follow your progress

Check up every 6 months
Mammogram every 6 months
Blood collection every 12 months
Surveys at baseline, 6 months, 1 year and then annually for five years
After 5 years, mammogram and check-up once a year
Access to your medical record for 10 years to follow your progress